At six locations worldwide, our employees give their best and belong to one big family. Get to know us now.

I'm part of the BH SENS-family and I'm looking forward to meeting you. Here is some info about me:
- I love bamboo
- I like to drive a car
- I like to find solutions to challenges
- dieting is not one of my strong points

I would be happy to tell you more about me – just contact me via the contact form :)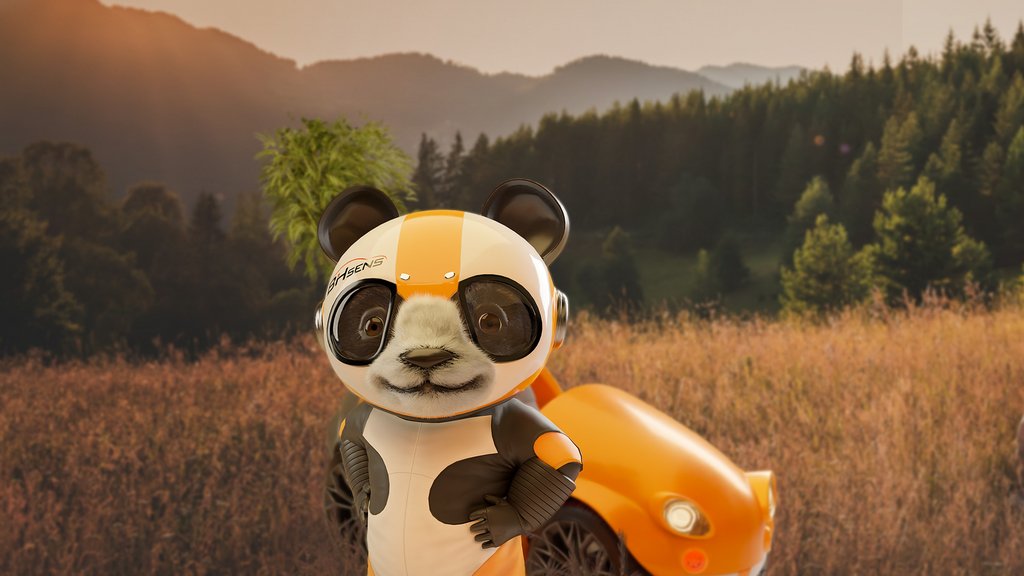 Become part of the family
Discover exciting challenges and contact us conveniently online now.
Connected with each other worldwide
Our global teams work with each other on a daily basis and real friendships have developed. We support each other and achieve all goals together.