History
More than 25 years of experience in the development and production of tire pressure monitoring systems are an expression of our competence and stability as a reliable partner.
Our history
In 2019, Huf Group and Baolong Group decided to merge their TPMS business units into a joint venture. This was the birth of BH SENS. Find out more about our long-standing shareholders and the reasons for founding BH SENS.
As the leading specialist in secure vehicle access and authorisation systems, Huf Group has been the first port of call for all automotive manufacturers for over 100 years.

At 19 locations around the world, Huf Group employees are passionate about developing and producing locking systems, door handle systems, passive entry systems and digital solutions for vehicle access and authorisation. Huf products can be found in more than every second vehicle worldwide: From compact cars to luxury sedans, from motorbikes to trucks - in the largest manufacturers' platforms.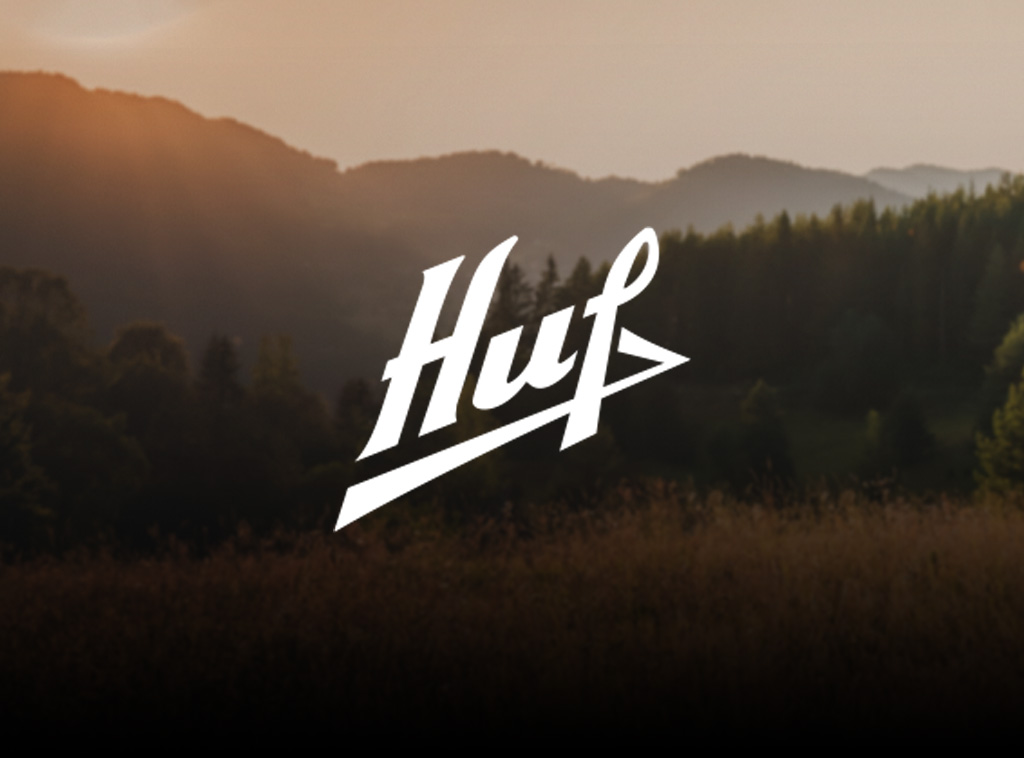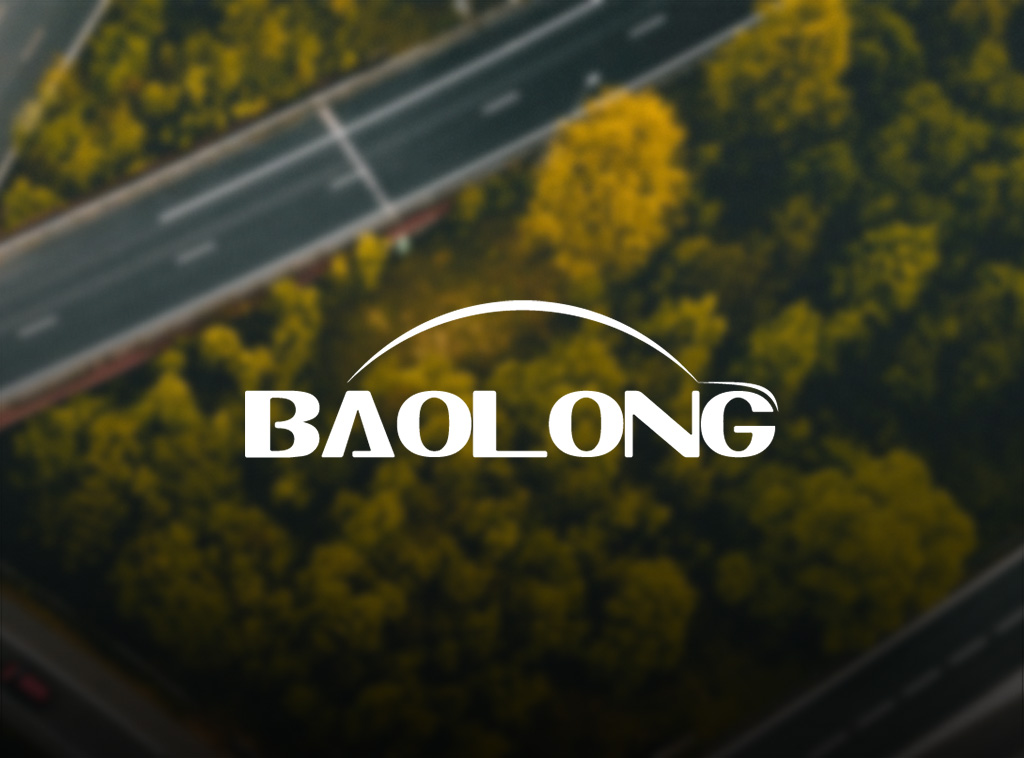 Listed on the stock exchange and based in Shanghai, Baolong develops and manufactures innovative products and solutions for the automotive industry. Today, the company has become one of the world's leading suppliers of tire valves. Baolong also produces a wide range of other electronic and mechanical components and has several production sites, research, development or distribution centres in China, the USA, Germany, Poland and Japan, among others. In the field of tire pressure monitoring systems, the company began development in 2002 and grew rapidly in the following years.
As an independent joint venture, but with the experience and tradition of the shareholders,
we aspire to be the world's leading manufacturer of tire pressure monitoring systems.
More than 25 years ago, the parent companies started to develop the first electronic TPMS for well-known car manufacturers. BH SENS continues this tradition and meets the diverse requirements of customers in the passenger car, commercial vehicle and off-the-road markets.

Our production sites in Germany and China manufacture TPMS to the highest quality specifications for OE and IAM customers. With our products, we help to increase traffic safety on the roads of this world and to protect the environment.

When responsibility becomes the main thing. WE are BH SENS.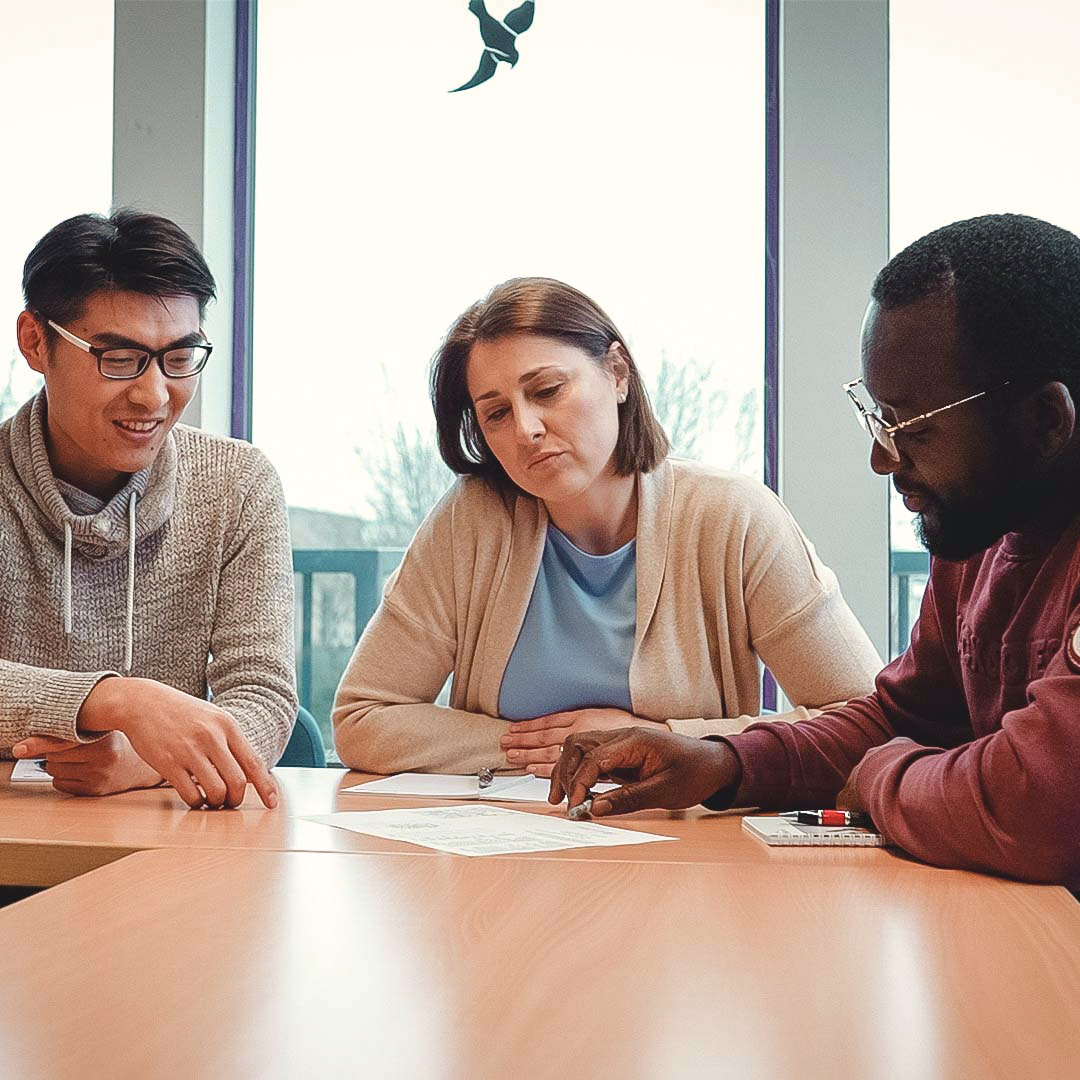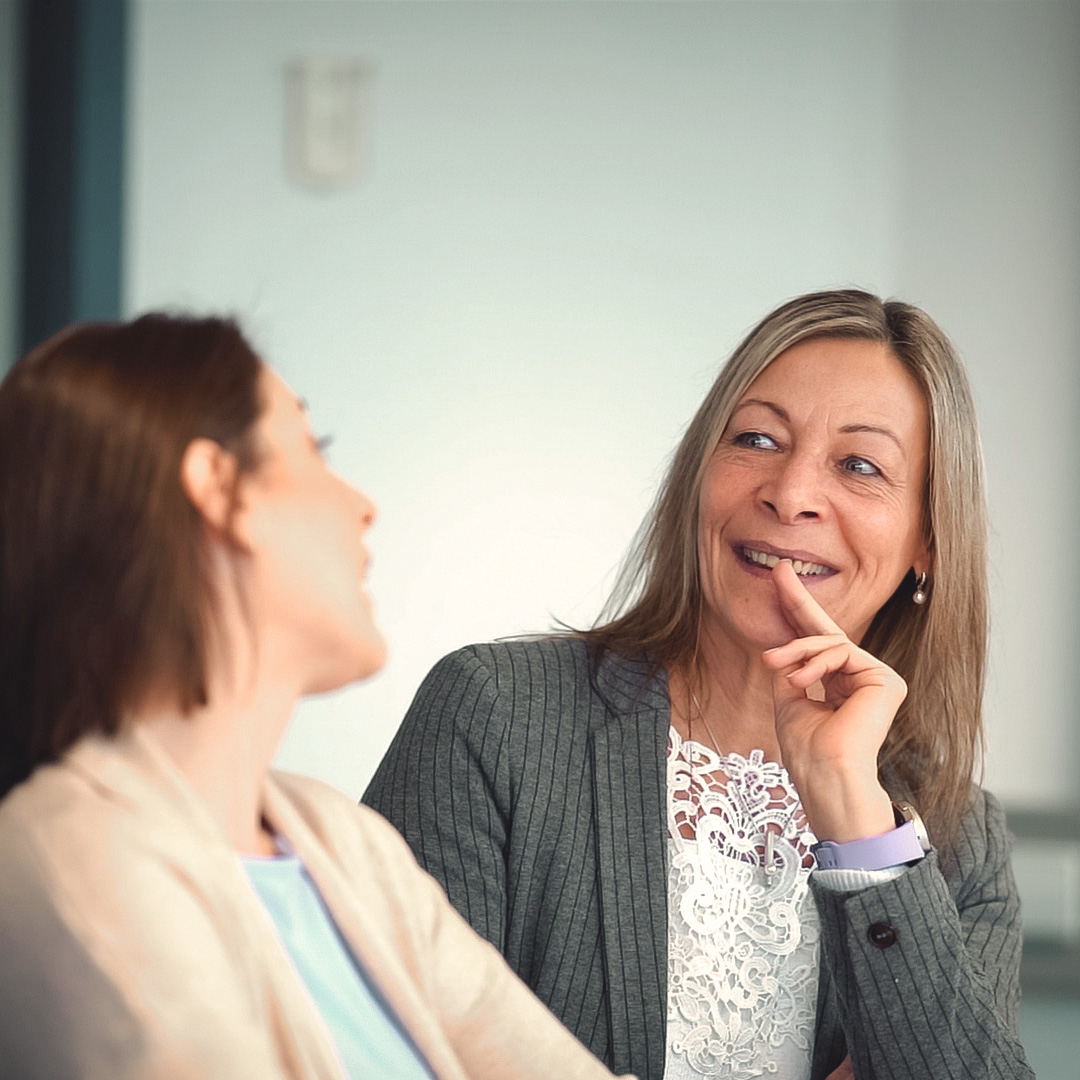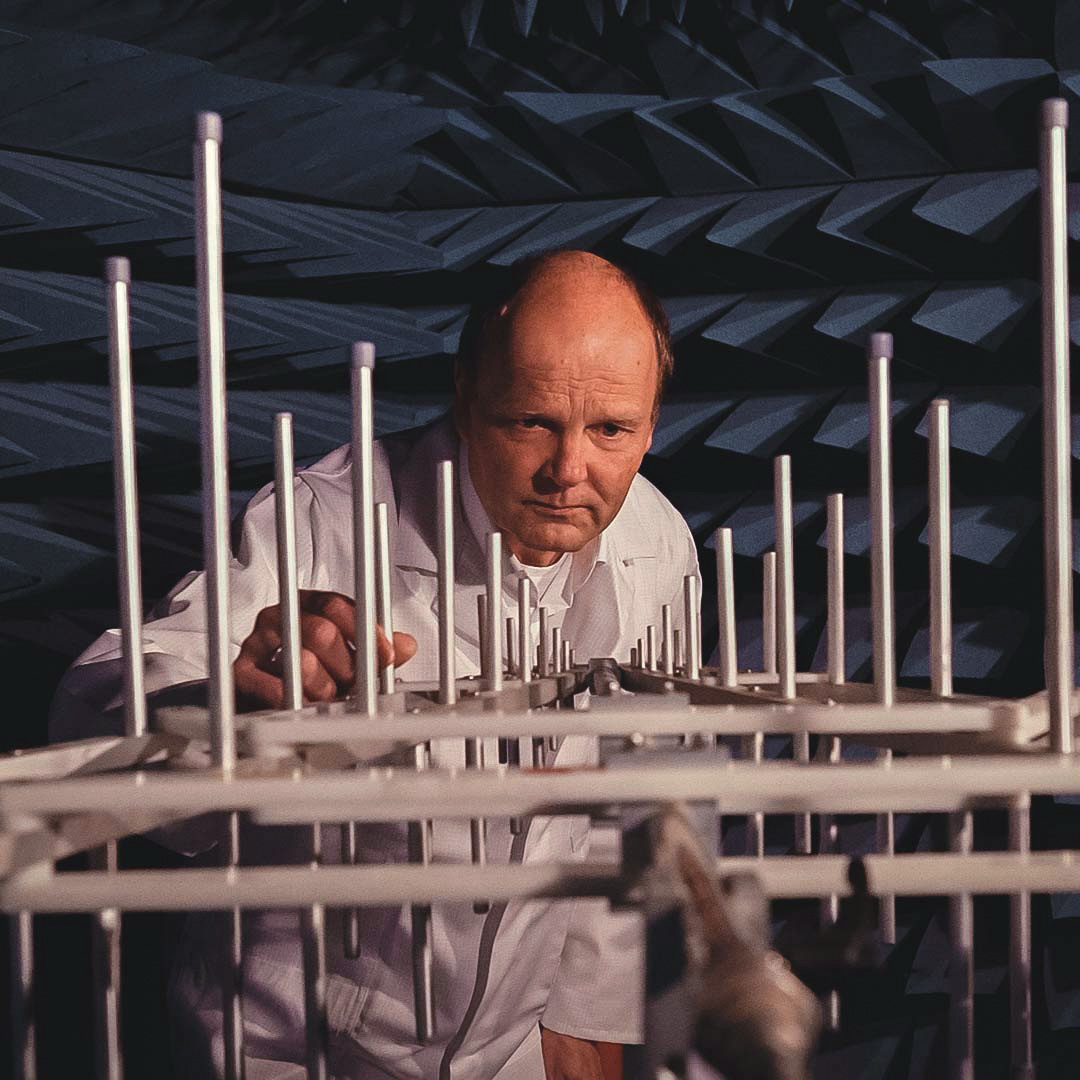 We stand for quality without compromise. Our products are characterized by high standards, absolute value and our endeavors to ensure that we never receive a complaint.