BH SENS-values

Our attitude, our behaviour and our goals are reflected in six guiding principles..
It is particularly important for us not only to implement these values every day, but also to represent them to the outside world.

When responsibility becomes the main thing. WE are BH SENS.
Safety is a matter close to our hearts.
Our products increase road safety and help to reduce the number of traffic accidents.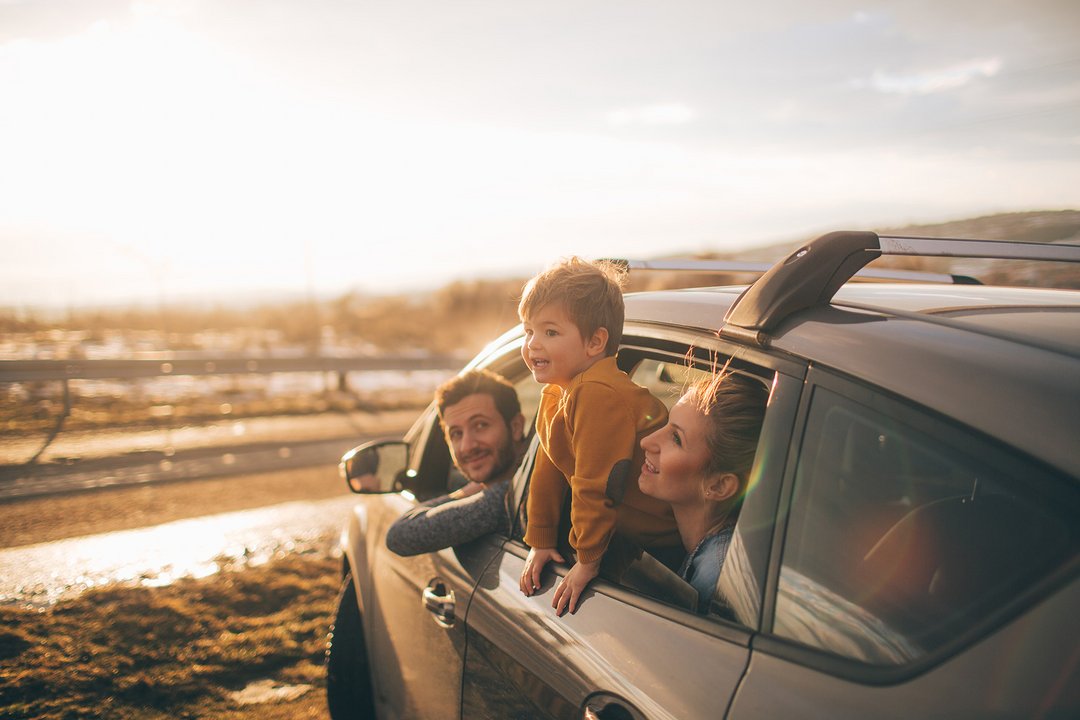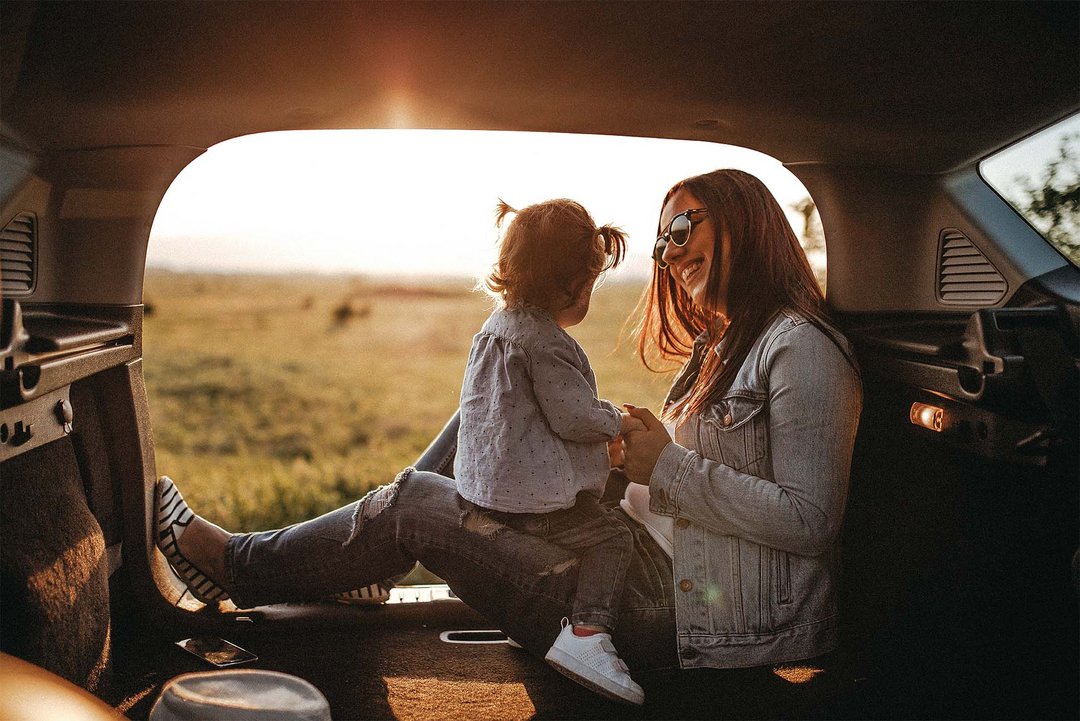 We take responsibility for our environment.
The eco-friendly and efficient use of resources is important to us.
We stand up for humanity and solidarity.
Mutual respect and appreciation is the motto of our BH SENS family, whose members support each other and engage locally.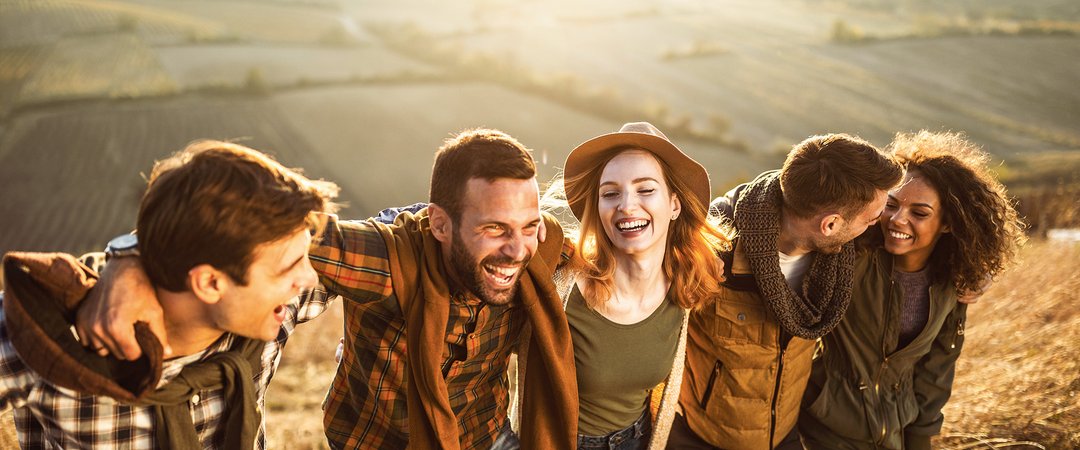 We stand for quality without compromise.
Our products are characterized by high standards, absolute value and our endeavors to ensure that we never receive a complaint.
Our values strengthen our partnerships.
We are a reliable, trustworthy business partner. Honesty and loyalty are the cornerstones of a successful working relationship.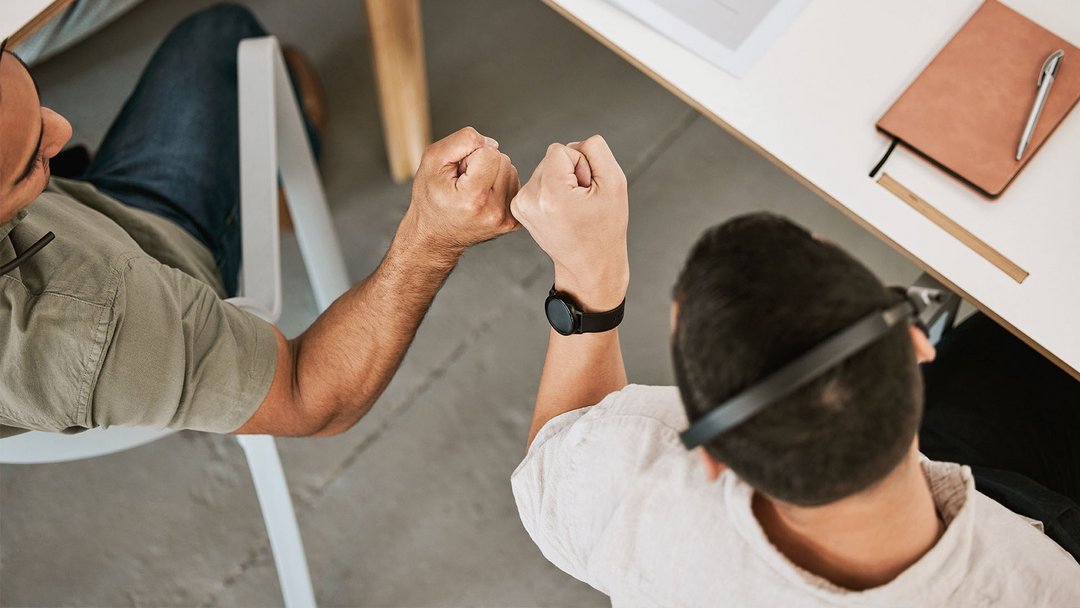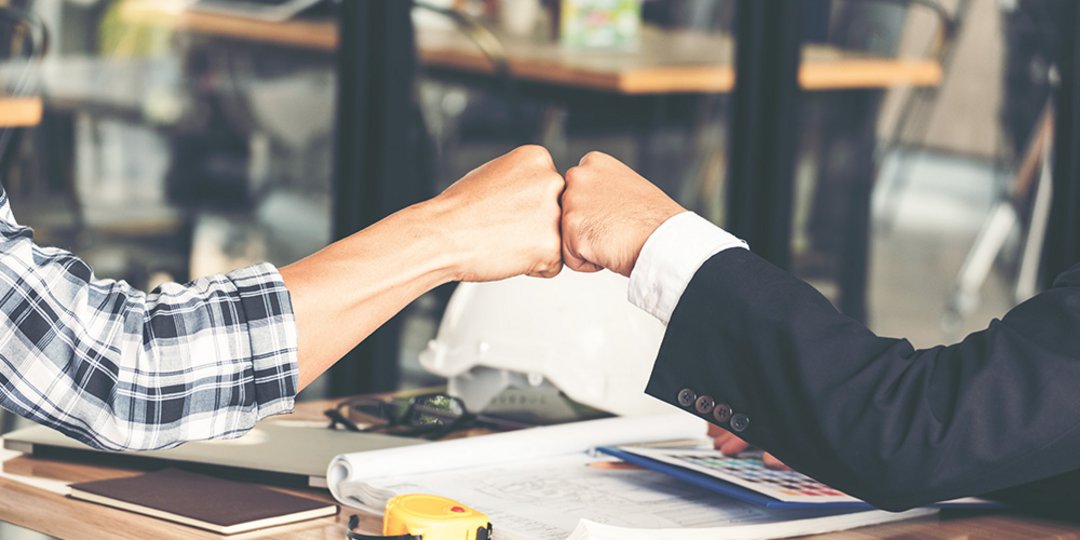 Our flexibility guarantees solutions.
Short decision-making processes and rapid implementation ensure maximum satisfaction for all parties involved.