Find out more about BH SENS and what sets us apart.


BH SENS was founded in 2019 as a joint venture between Baolong Group and Huf Group and has offices in China, Germany and the US. With over 600 employees, we are one of the pioneers in the development of modern tire pressure monitoring with direct measuring systems. More than 25 years ago, the parent companies started to develop the first electronic TPMS for well-known car manufacturers. BH SENS continues this tradition and meets the diverse requirements of customers in the passenger car, commercial vehicle and off-the-road markets.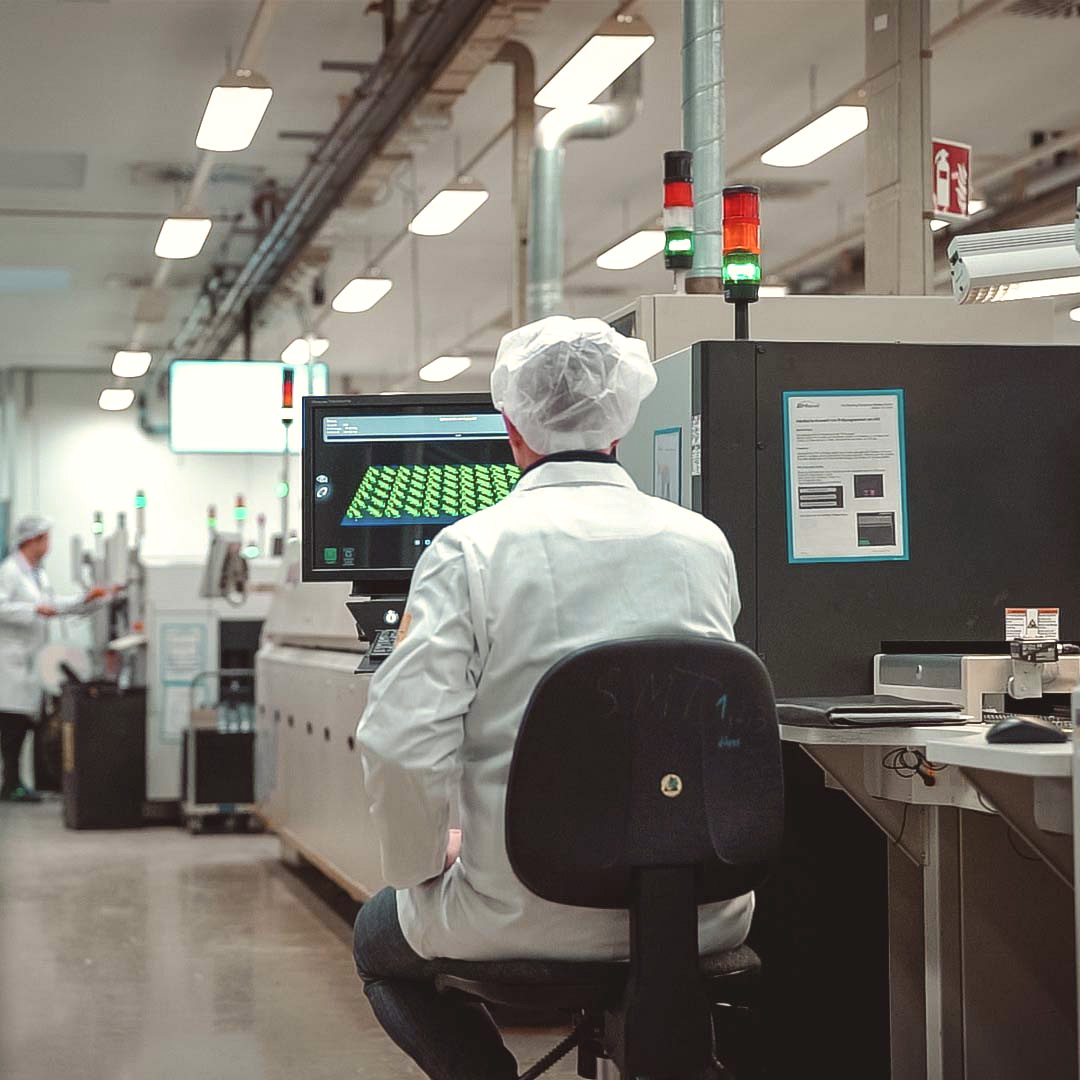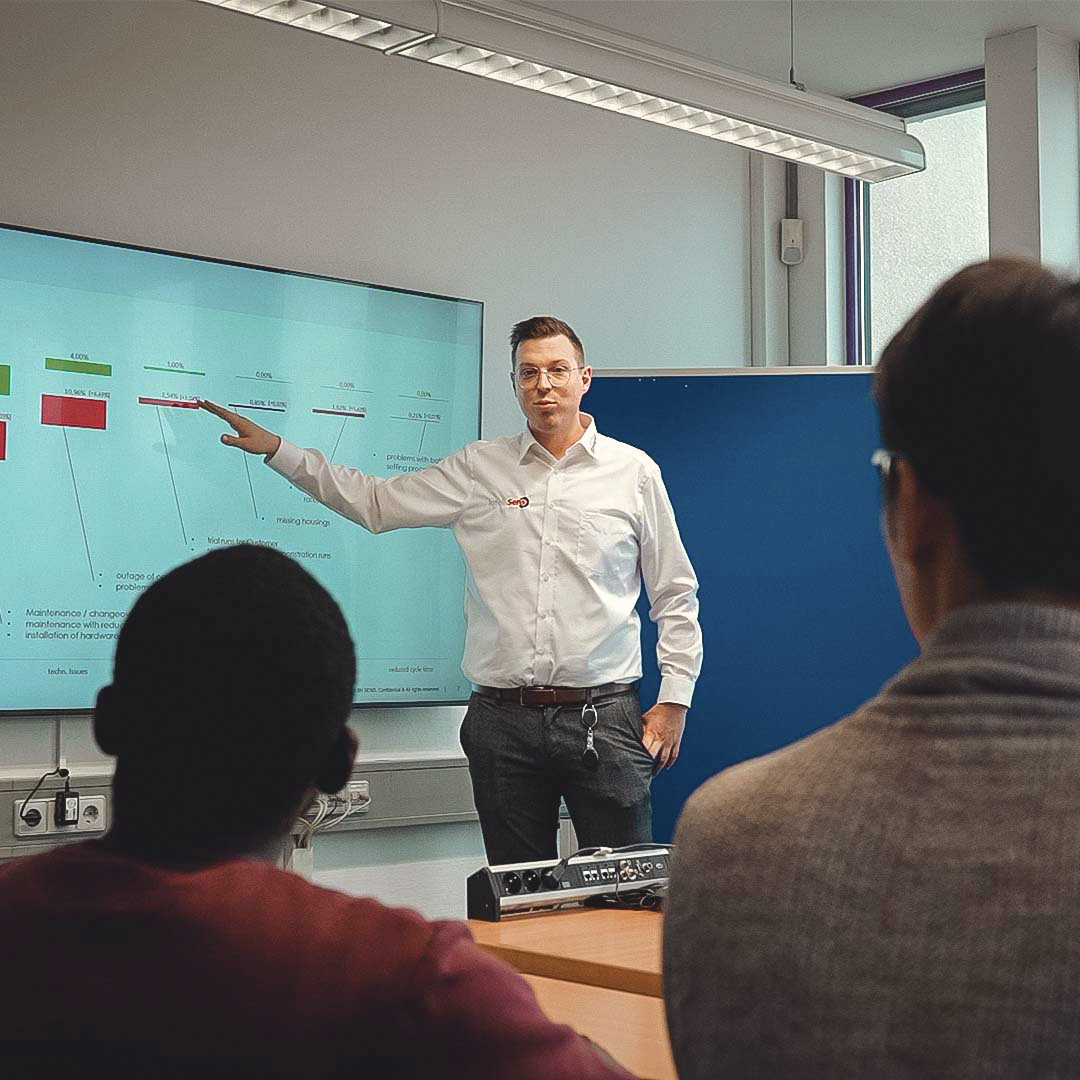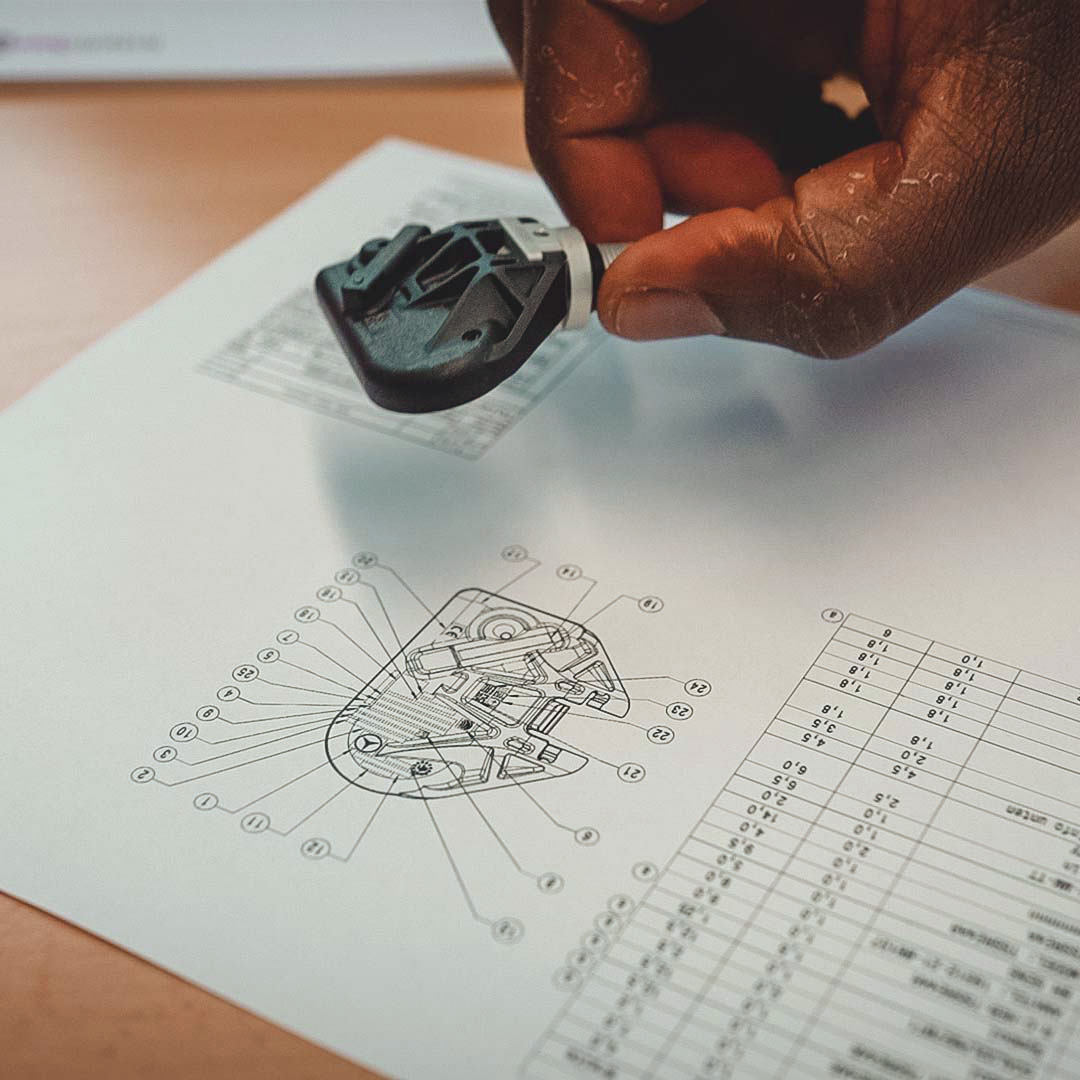 When responsibility
becomes the main thing.
We stand up for humanity and solidarity.
Mutual respect and appreciation is the motto of our BH SENS family, whose members support each other and engage locally.