TPMS Explained
Learn about the background of TPMS and the numerous advantages of our products.
What are tire pressure monitoring systems at all?
Tire pressure is often very rarely checked by the vehicle owner. Even minor pressure deviations cause higher tire wear and increased fuel consumption. In addition, vehicle safety also decreases due to poorer cornering behavior and a longer braking distance.

An TPMS provides early warning of pressure changes and thus helps to prevent unknowingly driving with insufficient tire pressure. For this reason, TPMS are now required by law in many regions of the world.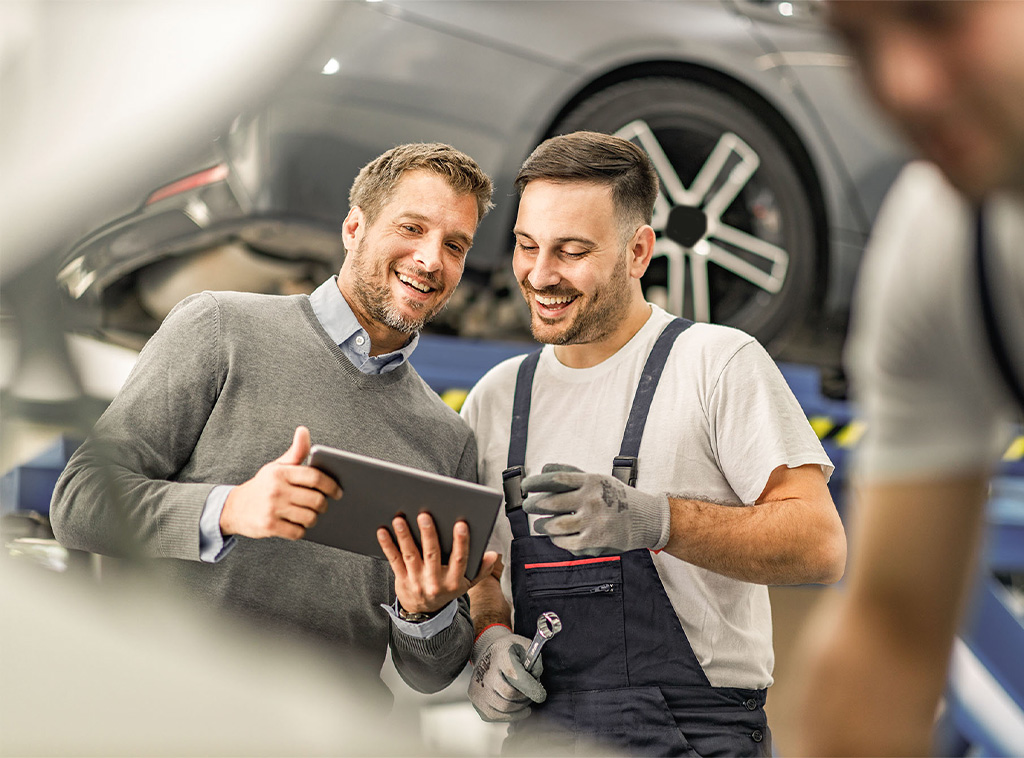 What makes tire pressure monitoring systems from BH SENS so special?
We are one of the world's largest suppliers of direct-measuring TPMS and manufacture to the highest quality standards with the longest warranty on the market. But behind our products are real people. Over 600 employees are dedicated to increasing your road safety and getting you to your destination more safely. Our BH SENS-family acts environmentally conscious and attaches great importance to a trustful cooperation with our partners, customers and each other.
Get to know us better now.

We take responsibility for our environment.
The eco-friendly and efficient use of resources is important to us.