Management
Achieving goals and celebrating success together.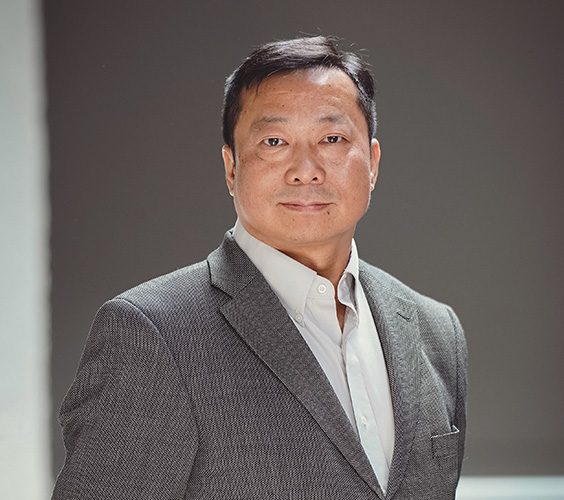 Meilai Feng
Chief Executive Officer
Already an integral part of the Baolong Group since 1998 with various positions in Sales, Marketing and Project Management. Since its establishment in 2019, the CEO of BH SENS.
Favourite quote:
If you want to, you always find more solutions than problems.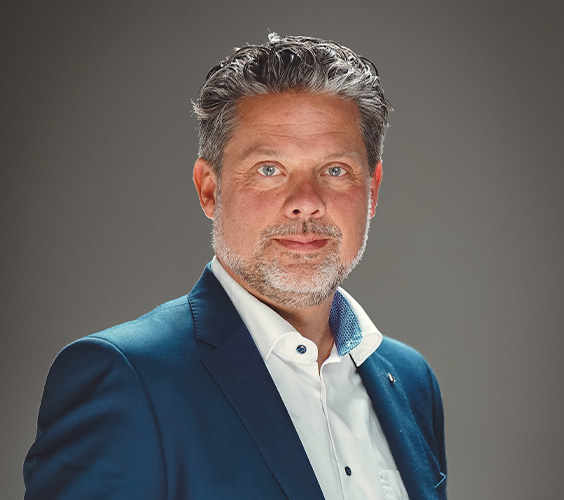 Axel Hummel
Chief Financial Officer
Started his career in 2000 as Plant Controller at Valeo. After further positions in conrolling at Brose, BERU and Huf, he became the CFO of BH SENS in 2019.

Favourite quote:
Well done is better than well said.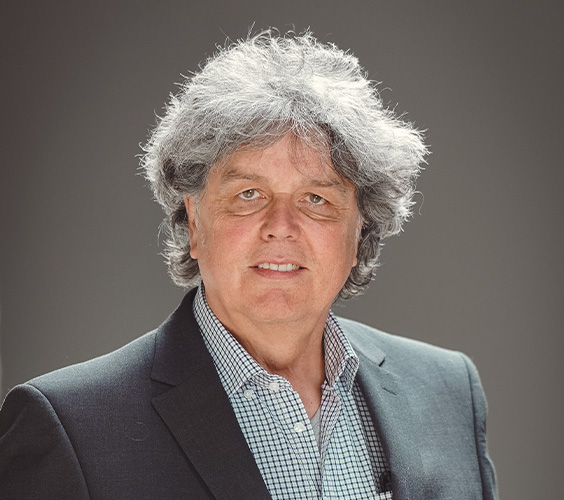 Ralf Kessler
Chief Technical Officer
Started his career at DODUCO in 1989 as Development Engineer. Before becoming BH SENs CTO in 2019, he was the head of TPMS development at BERU and Huf, among others.

Favourite quote:
Together we are successful.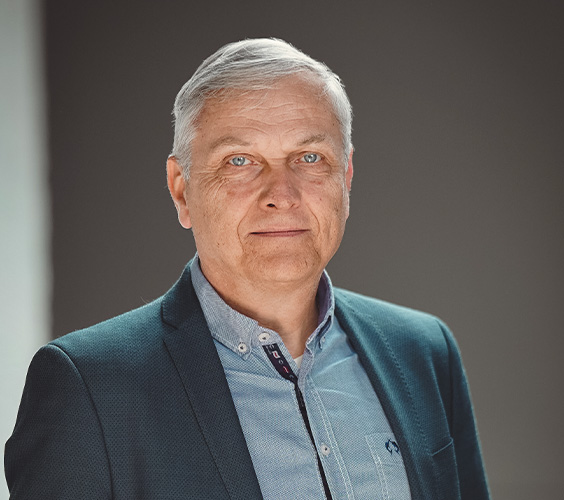 Arno Fuchs
Chief Operations Officer
Has worked in operations since 1992 with various roles at Eaton. Worked as plant manager at BERU and Huf before becoming COO at BH SENS in 2019.

Favourite quote:
Only through action can we move forward.