Welcome to the BH SENS career section.
Learn more about what makes us special as an employer and the global BH SENS-family.
Equal opportunity and a variety of employee benefits are what set us apart. We take pride in our work and achieve goals together in a family work atmosphere.

Can you identify with our company values and profile? Then apply conveniently online.
Working atmosphere
Satisfied employees create a good mood and a relaxed working
relaxed working environment. Mutual respect is part of our company values.
Advancement opportunities
We have flat hierarchies with short decision-making paths. There are many opportunities to take on more responsibility and get to know new areas.
Training
Through internal and external trainings our employees can further qualify themselves. Let us move a lot together.
Salary
As a long-standing automotive supplier, we pay our employees according to their performance with attractive special benefits.
Flexible working models
We offer both home office
as well as flexible working hours.
We see ourselves as a modern employer.
Benefits
Whether it's low-cost e-bike leasing, special payments under collective bargaining agreements or a canteen. At BH SENS, no wish remains unfulfilled.
Get to know us and our values better.
Our company mascot Bensho is looking forward to your message.
BH SENS has defined six company values that guide our behavior and decisions. Hereby we would like to put down in writing all basic aspects that are important for us as a company but also in our daily life.

Each of the values has a defined category from which it is directly recognizable what it is about. Of course, we are not perfect either. It is therefore all the more important to always keep this responsibility in mind. Even small steps in the right direction can make a big difference.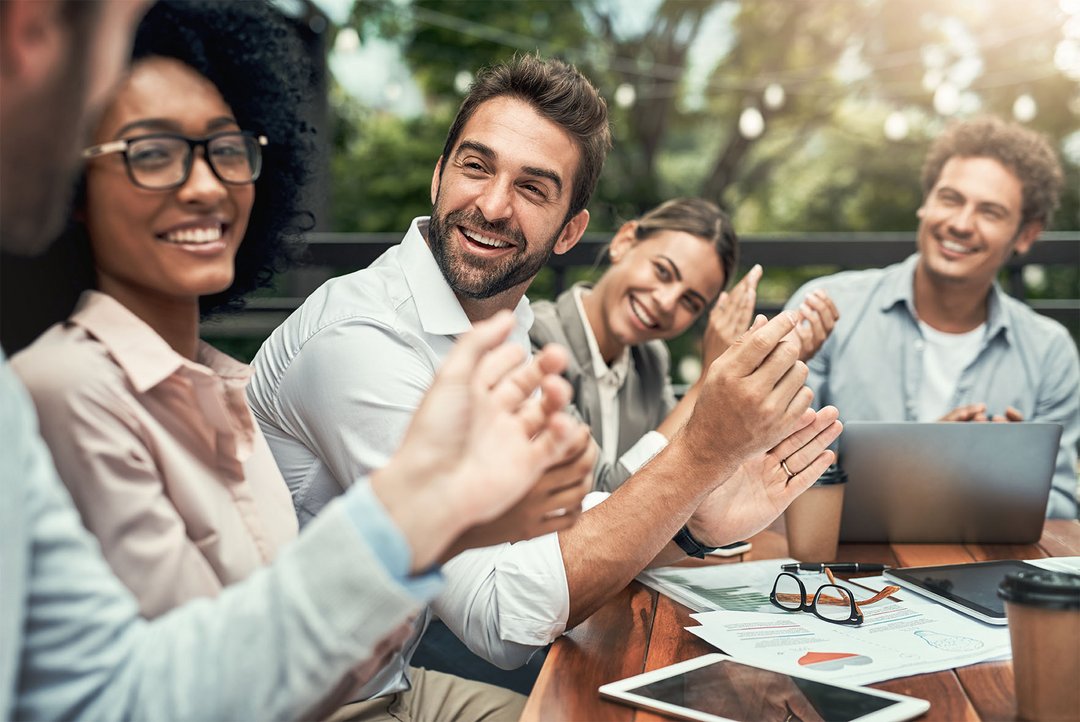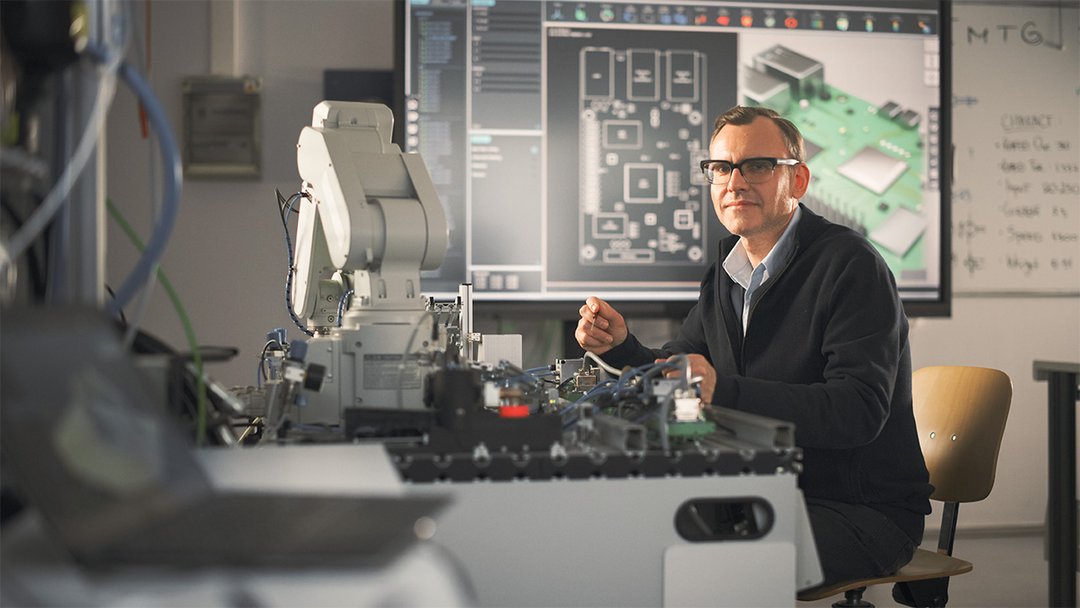 Safety

Safety is a matter close to our hearts.

Our products increase road safety and help to reduce the number of traffic accidents.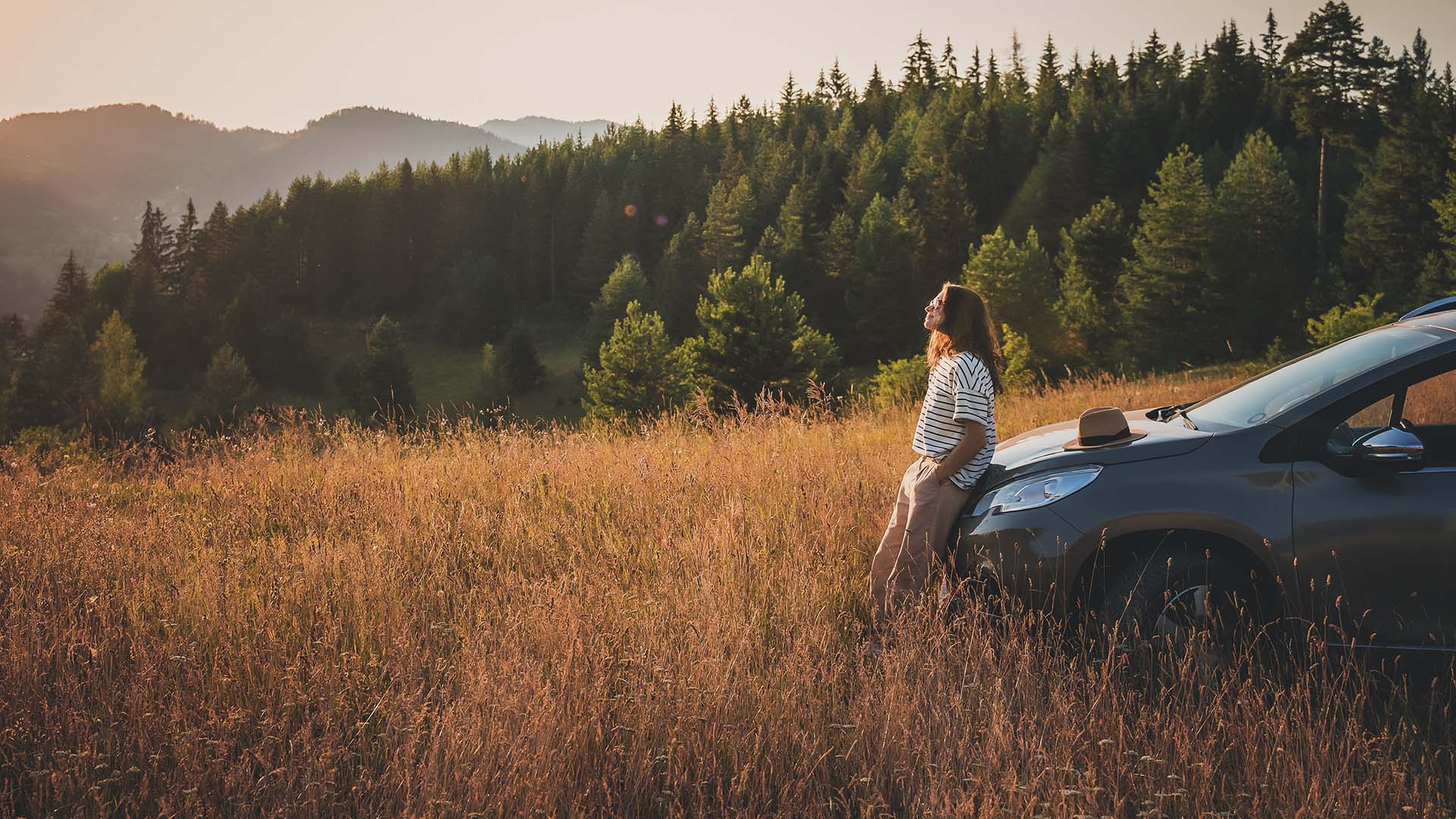 Environment

We take responsibility for our environment.
The eco-friendly and efficient use of resources is important to us.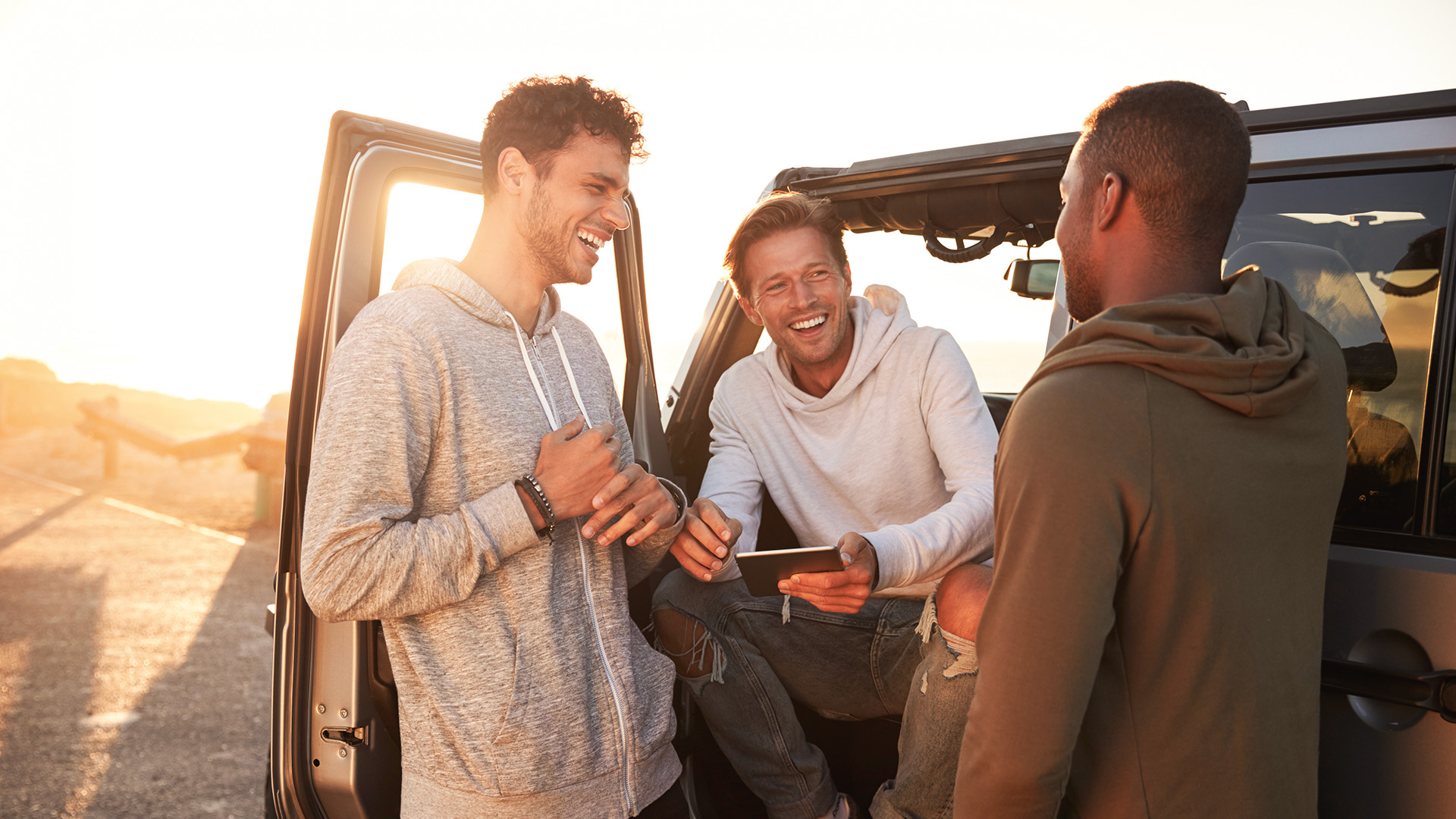 Humanity

We stand up for humanity and solidarity.

Mutual respect and appreciation is the motto of our BH SENS family, whose members support each other and engage locally.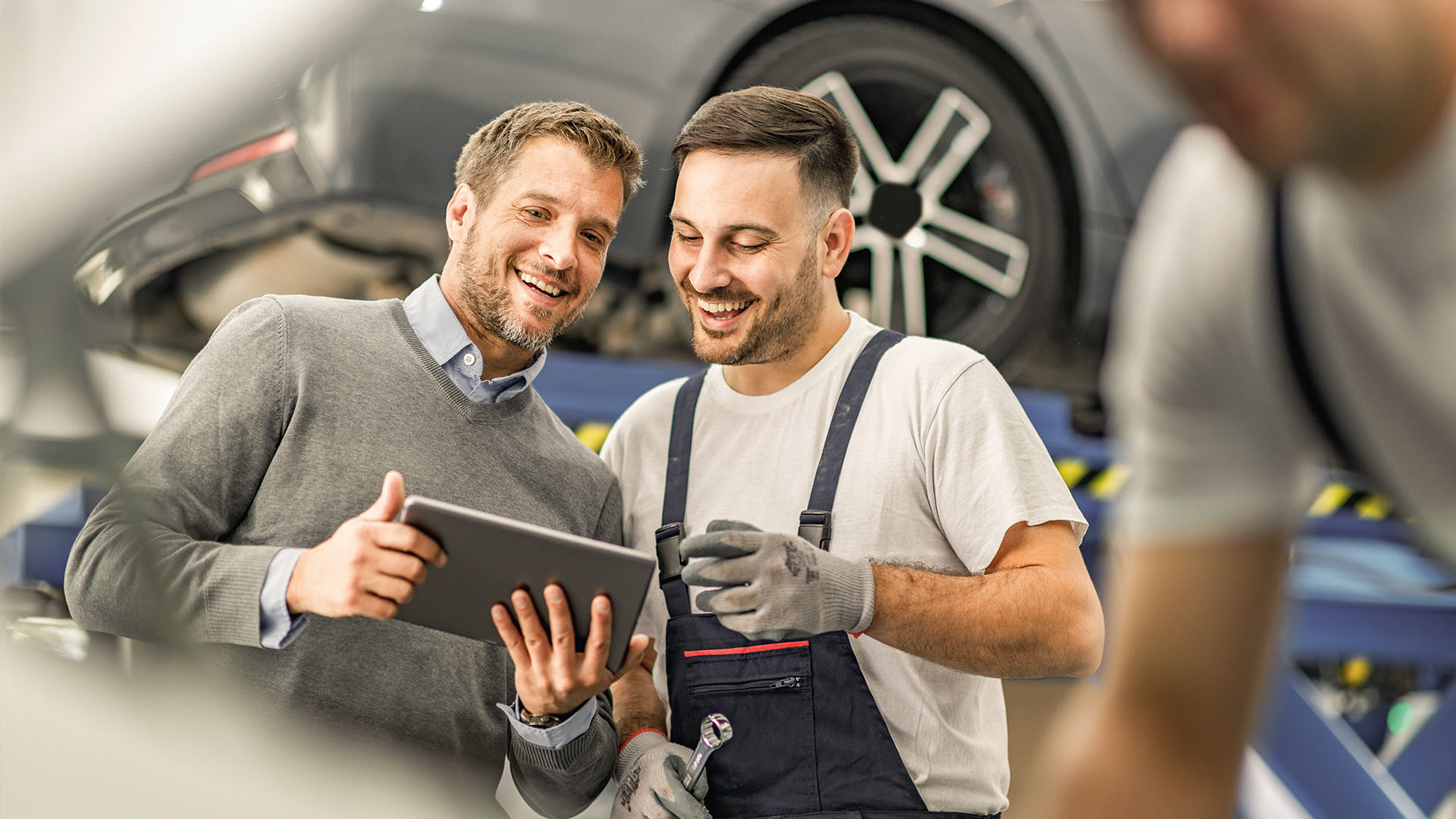 Quality

We stand for quality without compromise.

Our products are characterized by high standards, absolute value and our endeavors to ensure that we never receive a complaint.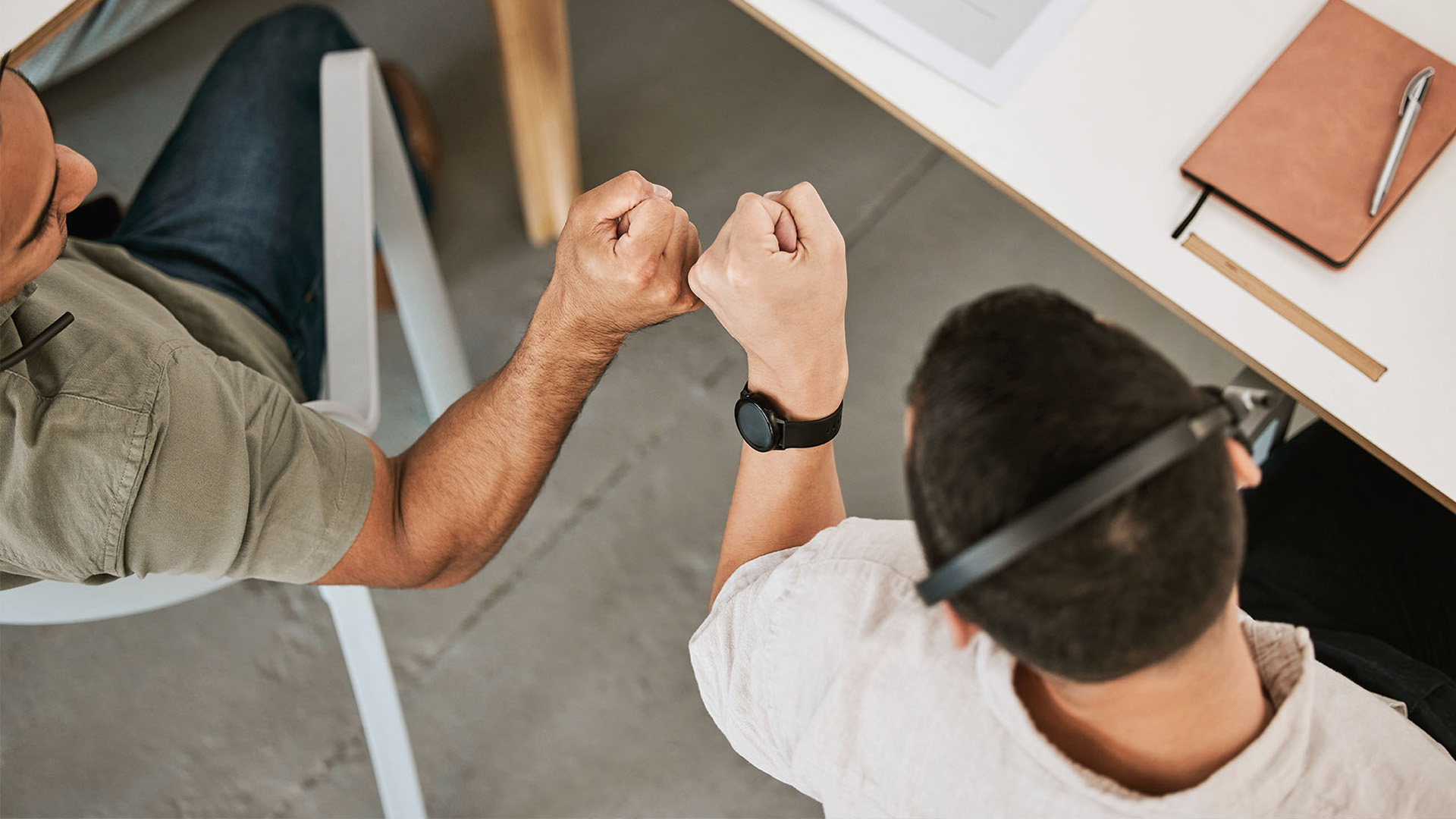 Partnerships

Our values strengthen our partnerships.
We are a reliable, trustworthy business partner. Honesty and loyalty are the cornerstones of a successful working relationship.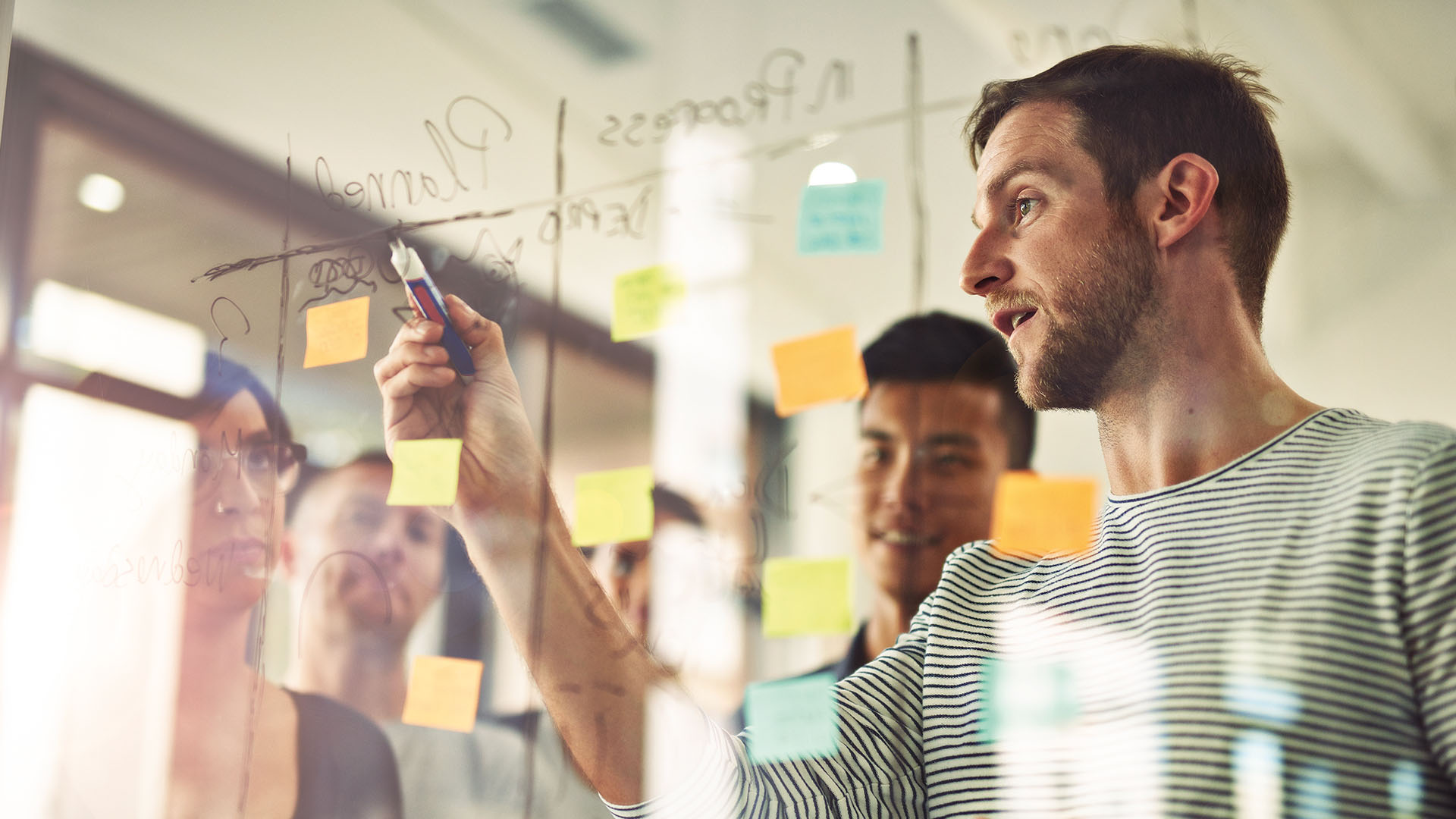 Solutions

Our flexibility guarantees solutions.

Short decision-making processes and rapid implementation ensure maximum satisfaction for all parties involved.