When responsibility becomes the main thing.
WE are BH SENS.

For us, tire pressure monitoring systems are much more than just a traffic engineering product.
They are a statement that we have made it our business to take more responsibility.
Responsibility for a more sustainable future and for greater safety on roads worldwide. WE are BH SENS.

BH SENS-Family

At six locations worldwide, our employees give their best and belong to one big family. Get to know us now.

Fit for the TPMS service

At BH SENS you work with TPMS professionals. We are happy to share our knowledge and offer the best possible support.
This is BH SENS
BH SENS was founded in 2019 as a joint venture between Baolong Group and Huf Group and has offices in China, Germany and the US. With over 600 employees, we are one of the pioneers in the development of modern tyre pressure monitoring with direct measuring systems. More than 25 years ago, the parent companies started to develop the first electronic TPMS for well-known car manufacturers. BH SENS continues this tradition and meets the diverse requirements of customers in the passenger car, commercial vehicle and off-the-road markets.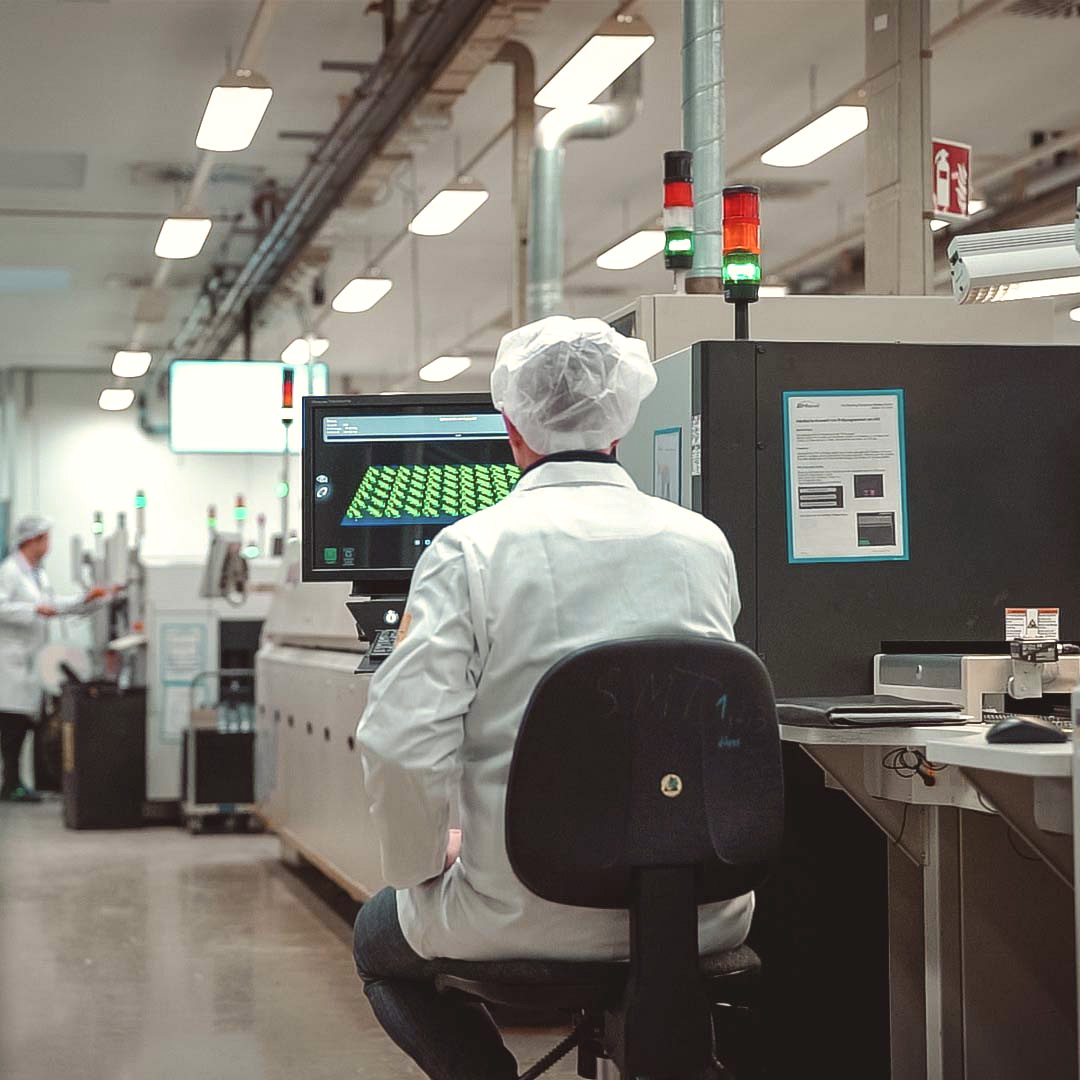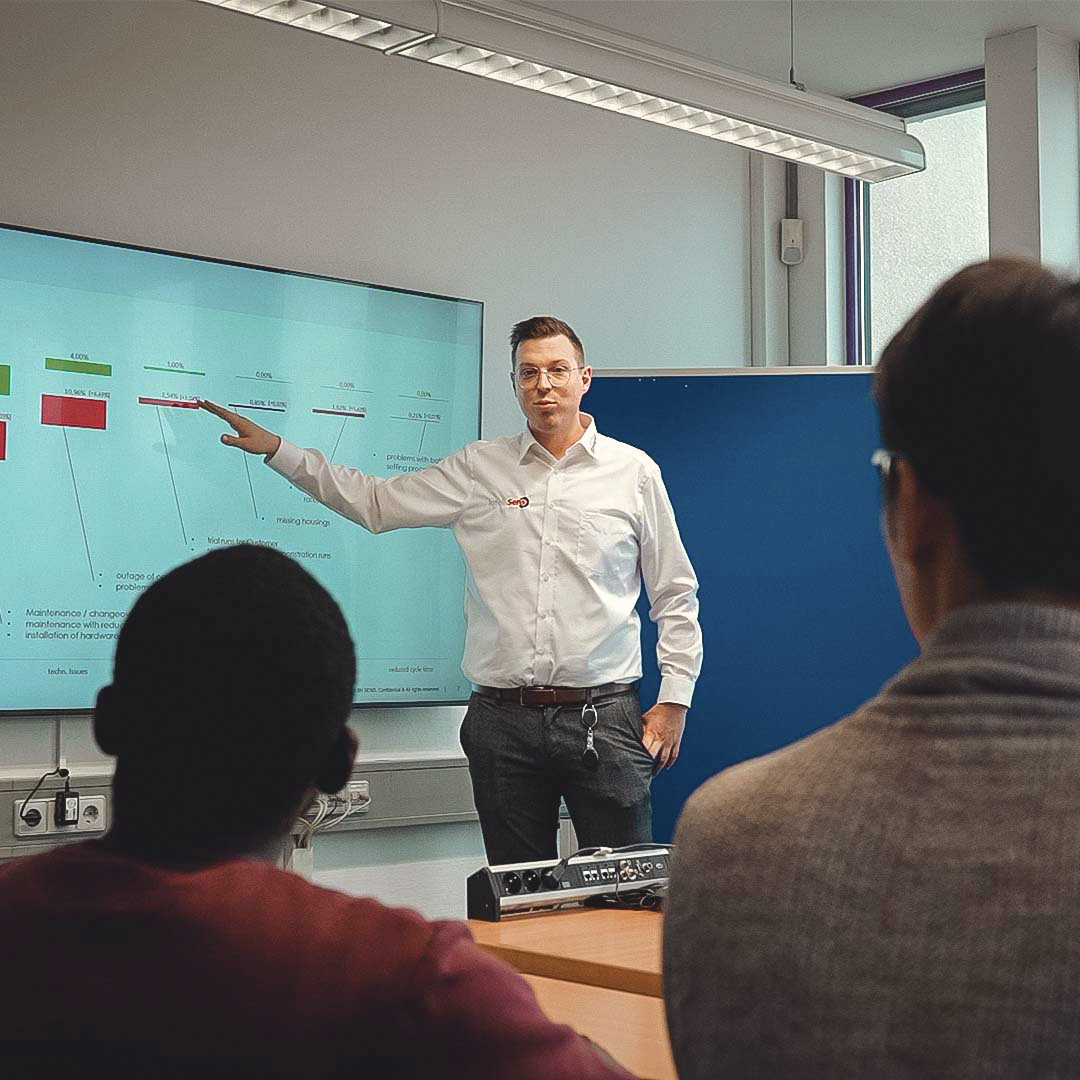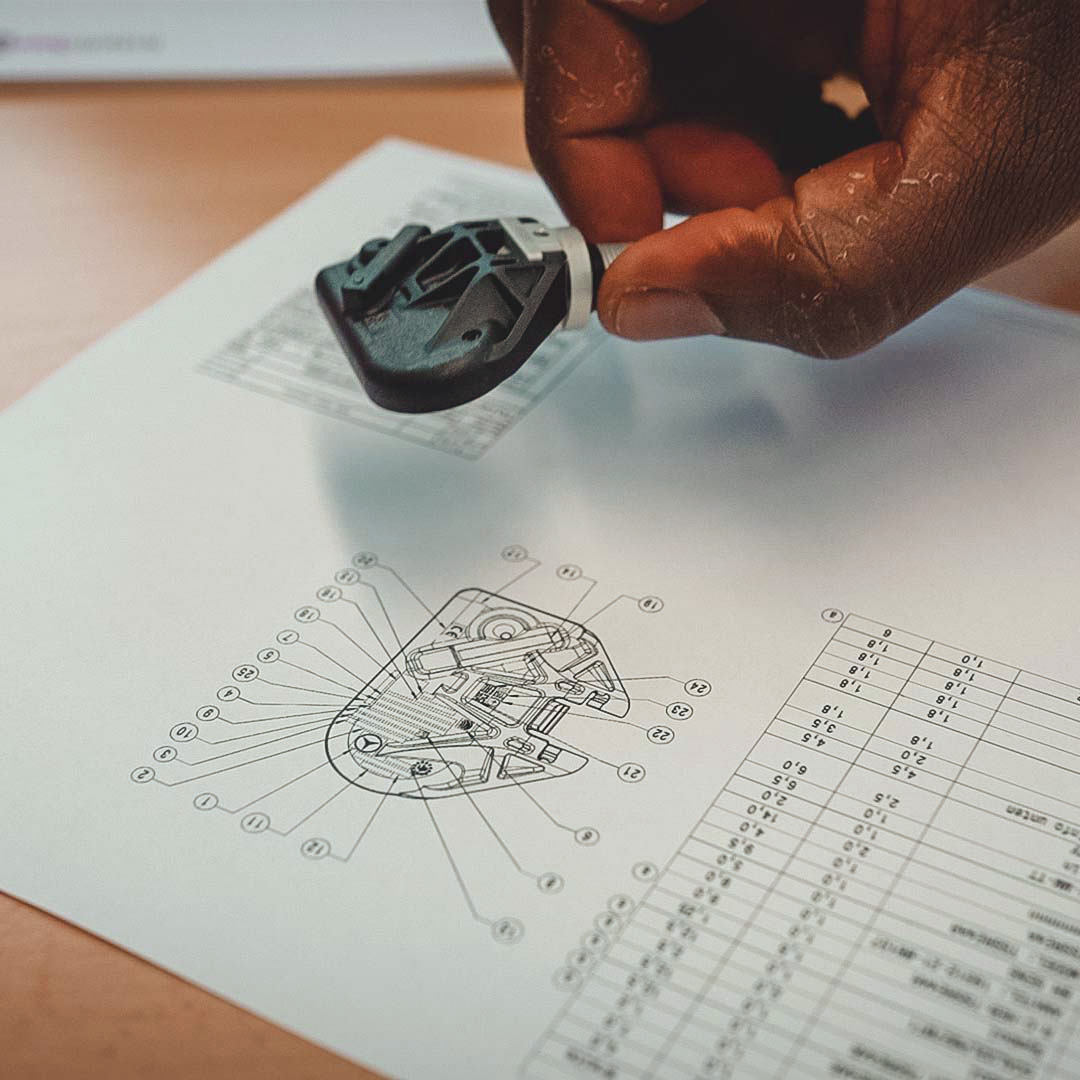 CONSERVING RESOURCES
Tire pressure monitoring systems (TPMS) can reduce a vehicle's fuel costs by up to 3%
REDUCTION OF CO₂
Reduced fuel consumption cuts emissions of climate-damaging CO₂
ENVIRONMENTAL BALANCE
The benefits of a TPMS ensure greater efficiency and minimize waste of resources
REDUCING COSTS
Lower consumption and less fuel consumption reduce the cost of your vehicle
INCREASING THE RANGE
Especially with battery-powered electric vehicles, the use of TPMS can make up valuable kilometers
LONGER TIRE LIFE
The perfect air pressure ensures less wear and thus an increased service life
Potential savings of tons of CO₂ / year in Germany
with the right tire pressure
With our tire pressure monitoring systems (TPMS), we help protect our environment.

*Calculated using average values from 2022. Source: German Federal Statistical Office (Destatis), 2023. Valid for the German passenger car market
PRODUCT / SPARE PARTS SEARCH
Please select your vehicle
Universal sensor
(programming required)
Original replacement sensor
(pre-programmed)
Unfortunately, no results could be found for your search.
ENVIRON­MENTAL

BALANCE
IM­PROVE­MENT
With direct tire pressure monitoring systems from BH SENS, you help act more sustainably.
We stand up for humanity and solidarity.
Mutual respect and appreciation is the motto of our BH SENS family, whose members support each other and engage locally.